Sociology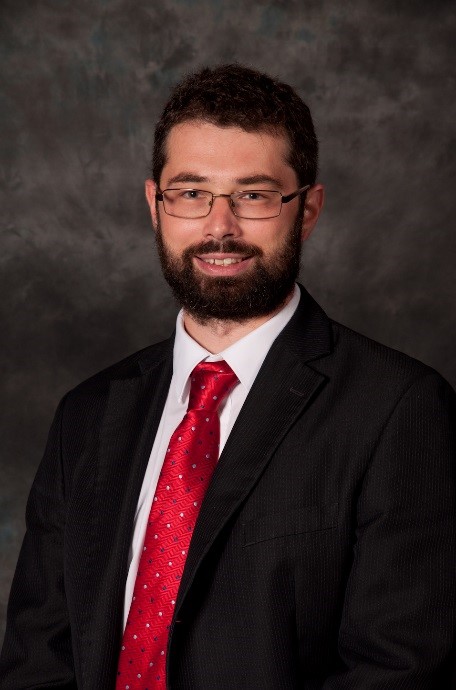 Mr J Butler
Sociology Teacher
Introduction to the Department
In the Sociology Department, we teach students how to study society. Sociology is concerned with the relationship between individuals and groups in society. In order to increase our understanding of human behaviour, sociologists use research to identify what people do, and sociological theory to explain the meaning of what they do.
The topics that students study are focused on two key themes: they examine how people's behaviour is influenced by social institutions such as the family, education and the media; and how people's experiences vary depending on the different social groups they belong to such as social class, ethnicity, gender and age.
Sociology requires students to communicate their ideas clearly, especially in written form, and to think critically and reflectively about complex issues in society.
Key Stage 5 Information
In Key Stage 5, students study the two year A Level course and are assessed by exams at the end of the course.
During the first year of the A Level course students learn about the sociology of education, families and households and research methods. These topics are taught through studying changes in contemporary society and using research and theories to examine reasons for these changes.
In the second year students will further develop the skills and knowledge that they acquired in the first year. In addition to the topics that they studied in their first year, the students will also study crime and deviance and beliefs in society.