Mathematics
Miss A Alkema
Head of Mathematics
The Team
| | |
| --- | --- |
| Mrs L Doran | Teacher of Mathematics |
| Mrs J Gregg | Second in Department |
| Mrs D Hartley | Teacher of Mathematics |
| Mrs S Hodson | Part-time Teacher of Mathematics |
| Miss L Kapoor | Teacher of Mathematics |
| Miss R McAvoy | Teacher of Mathematics |
| Mr R Oldfield | Second in Department |
| Mrs A Sawa | Assistant Headteacher |
Introduction to the Department
The Mathematics Department at St Peter's aims to foster a culture of problem solving and adaptability amongst its students. In line with the new mathematics curriculum, we are coaching our students to become better at breaking down problems and considering alternative approaches to obtaining solutions. Our goal is to develop thinking and reasoning skills to help students to solve contextual problems. We are also promoting the efficient use of technology to support our students' mathematics, but at the same time maintaining high expectations of their mental mathematical skills. We are an energetic team of teachers who love mathematics and are passionate about exploring the subject and discovering the best ways to pass this enjoyment and wonder onto our students.
Key Stage 5 Information
Mathematics is thriving in the Sixth Form. Last year we had record numbers of students study mathematics, 56 students in Year 12 and 40 in Year 13. We offer a broad curriculum with plenty of opportunity for students to study Further Mathematics.
We are planning to use the Edexcel exam board for A Level exams and from September 2017, all students will be studying Mechanics and Statistics alongside the core maths studied in Year 12 and year 13.
Additional Information:
Selected students in each year group from Year 7 to Year 13, have the opportunity to participate in the UKMT (UK Mathematics Trust) Individual Challenges. This year we had 9 students invited to follow on rounds which is a fantastic achievement.
For the past 2 years, some Year 12 students have participated in the annual AS Mathematics Challenge run by Satro. We also take the Year 12s on a Mathematics Inspiration trip to Reading in the spring term.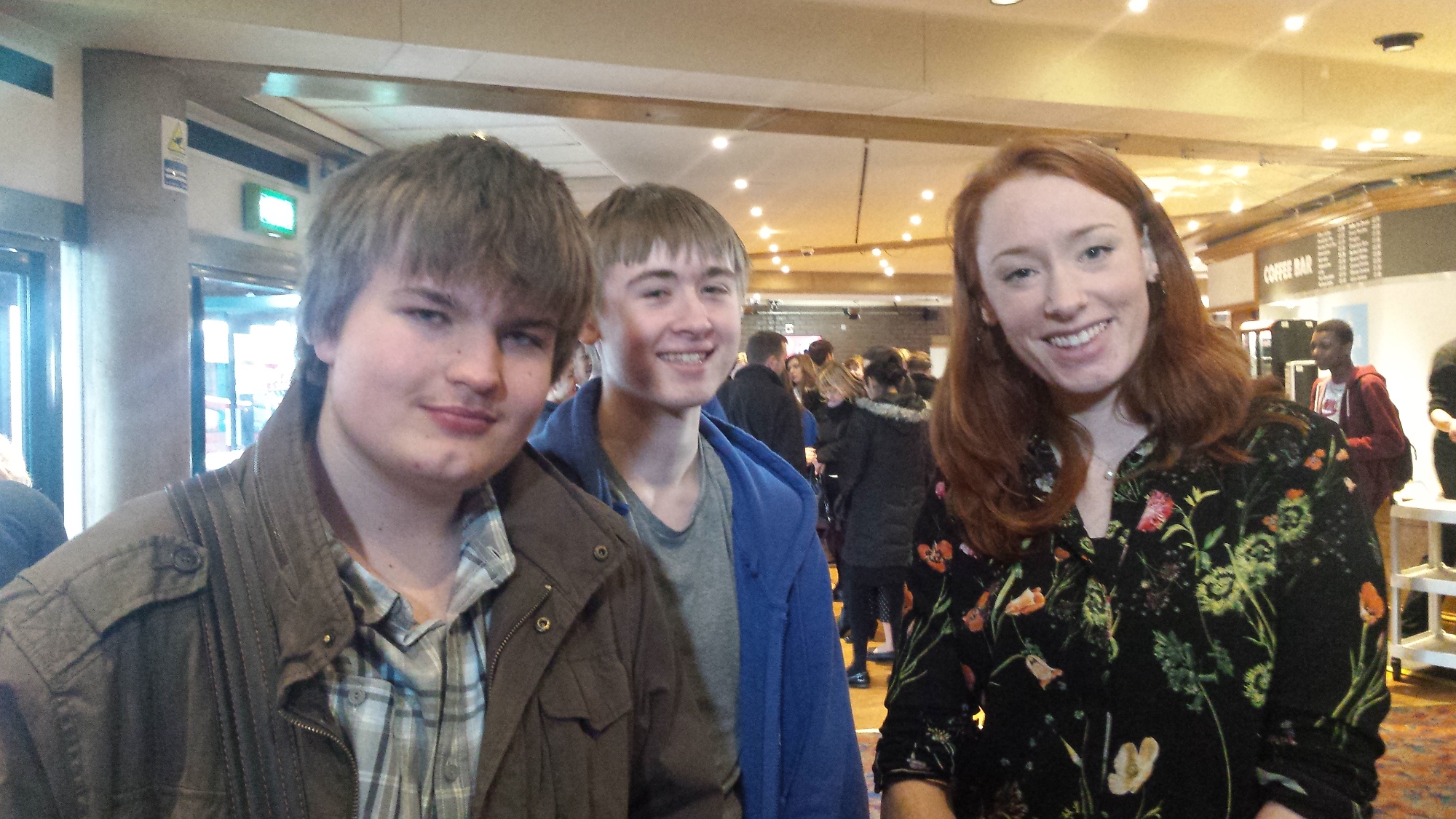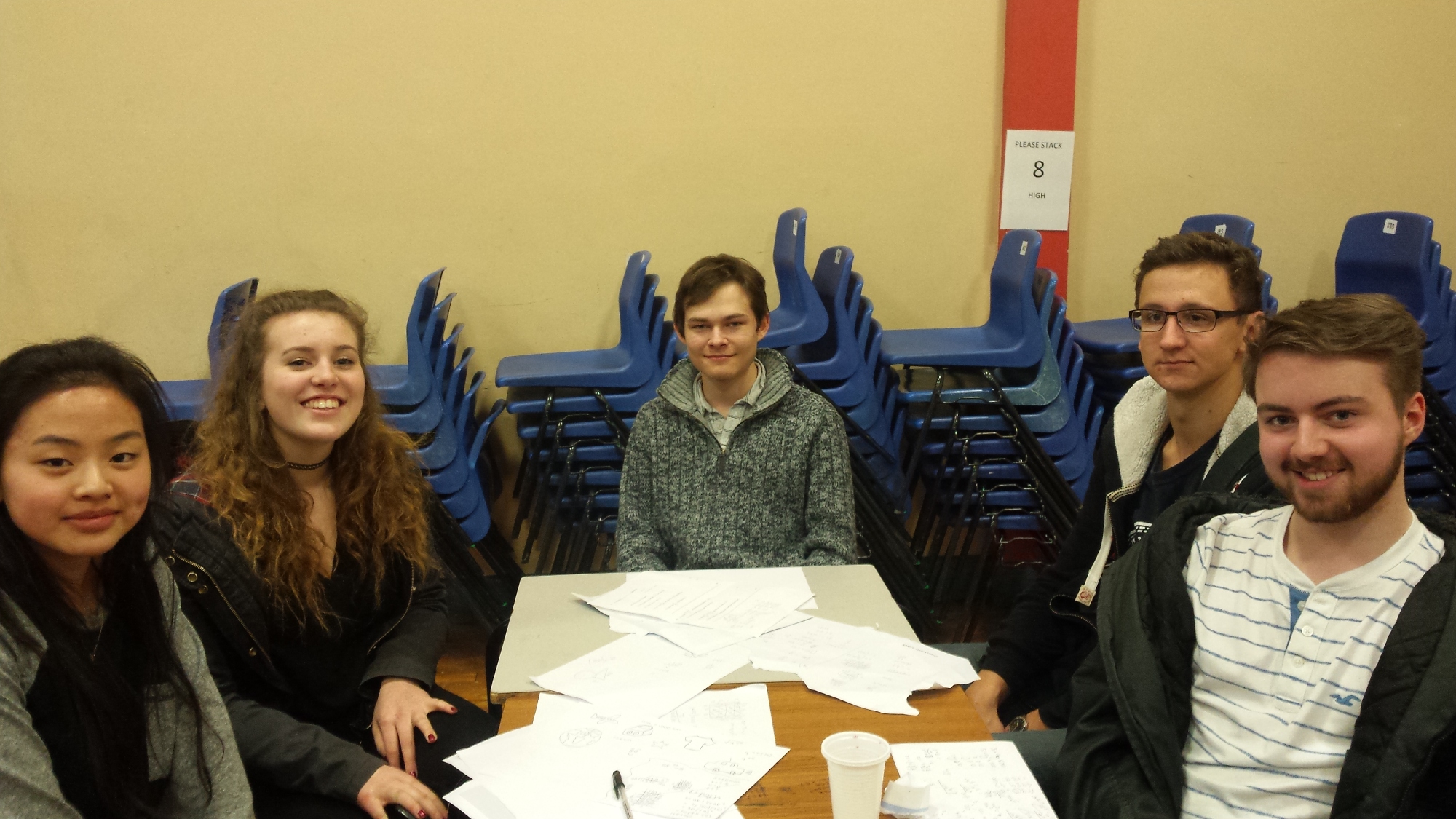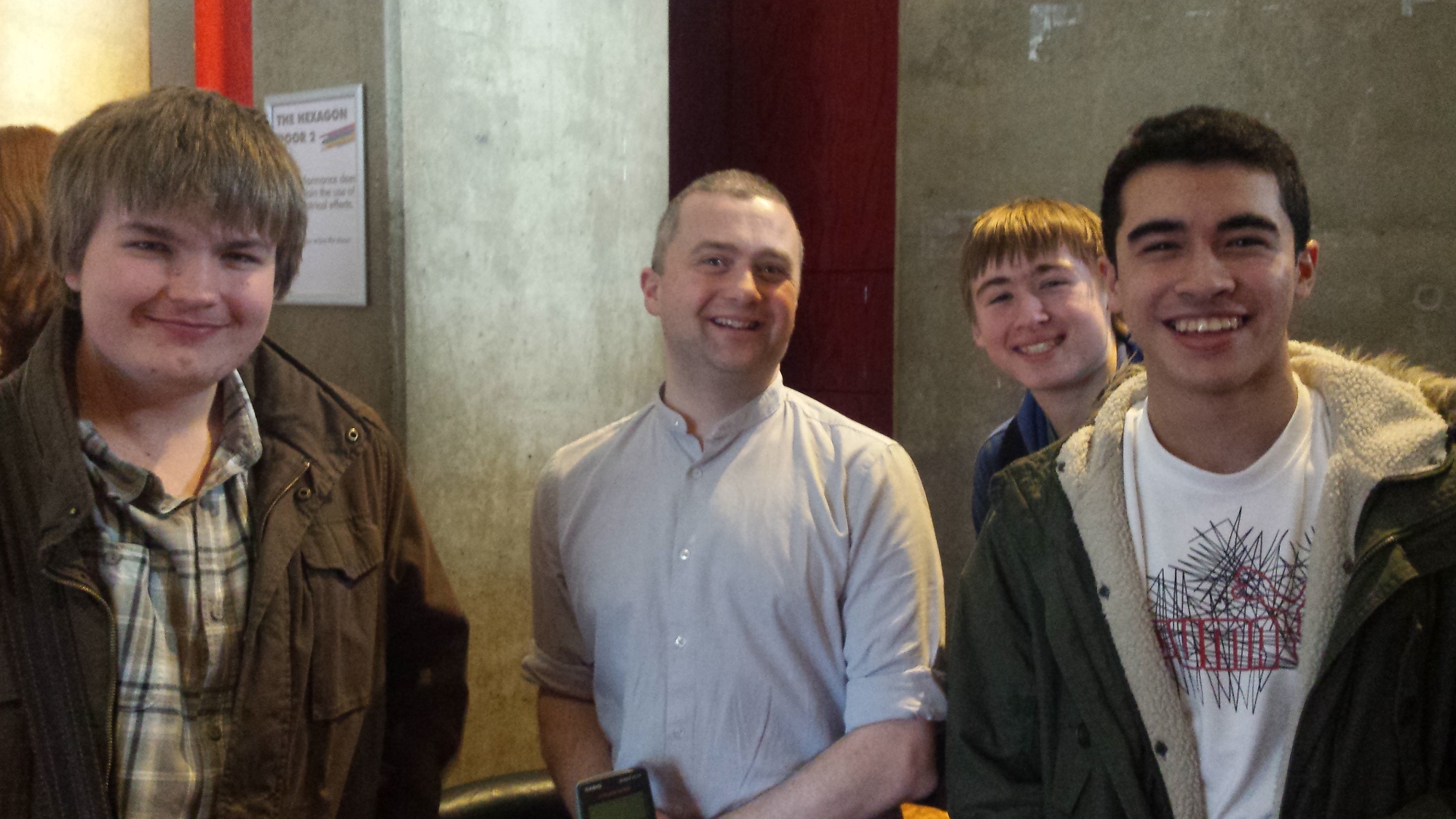 We have numerous links with agencies such as the Widening Participation team at Surrey University and we have opportunities to send students to workshops and challenges.
Clubs:
Mathematics Clinic has been set up for Sixth Form mathematics students to assist students who experience problems with homework.
Challenge Club has been set up and a weekly problem will be set for students to have an opportunity to try to solve it.