A tune a day in lockdown from St Peter's students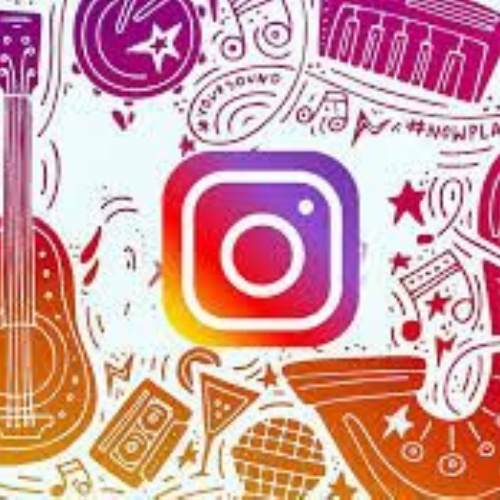 Linda Sprague, our Head of Music, is delighted to announce that our talented students have been busy performing and composing some exceptional new pieces during these extraordinary times. Click on this news article every day to hear something new!
Today's piece is a composition from a member of the Sixth Form, Shallow.
Other musical pieces already showcased are as follows:
Arthur in Year 9 - dance composition
Canzona Virtual Choir 'Gaelic Blessing' by John Rutter
Elena in Year 9 - Razzle Dazzle
Seb in Year 7 - chord song performance
Madeleine in Year 9 - where are you?
Joshua in Year 9 - song composition
Marcos in Year 9 - Twisted Strings
Miko in Year 7 - Extreme Ways
Riccia in Year 9 - One Way Ticket
Kelly in Year 9 - dance composition
Joshua in Year 9 - song composition
Jaxine in Year 7 - Say Something
Eliana in Year 7, Something Like You
Sixth Form - I lost you