Please support your school by attending the Christmas Fayre this Sunday from noon until 3pm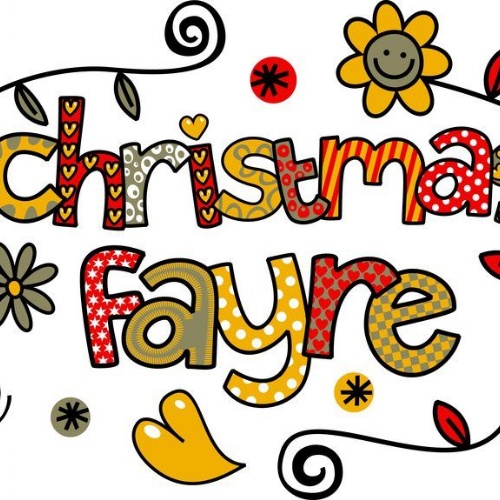 We look forward to seeing you soon!
This year we are delighted to offer many traditional and contemporary stalls which include the bottle tombola, hook-a-cuddly-toy, books/CDs/DVDs/games, raffles galore, gifts and toiletries. The school run stalls include jolly jars, rowing competition, lucky dip, chocolate tombola and a cake sale to raise money for the Year 11 prom. There is also an opprtunity to stock up on spare uniform from the second hand stall. Our external stalls include candles, jewellery, handmade toys, cards, candyfloss, beauty products and more!
Food and refreshments include delicious mulled wine, mince pies, tea and coffee and a fantastic BBQ,
The raffle prizes include a case of champagne, a tour of Eagle Radio, various hampers, Denbies vineyard tour, visit of Watts Gallery, tickets to Wings & Wheels from Dunsfold Park etc.
Please do come along and enjoy three hours of shopping, carol singing and delicious refreshments!
All profits go straight back to the school.