Sociology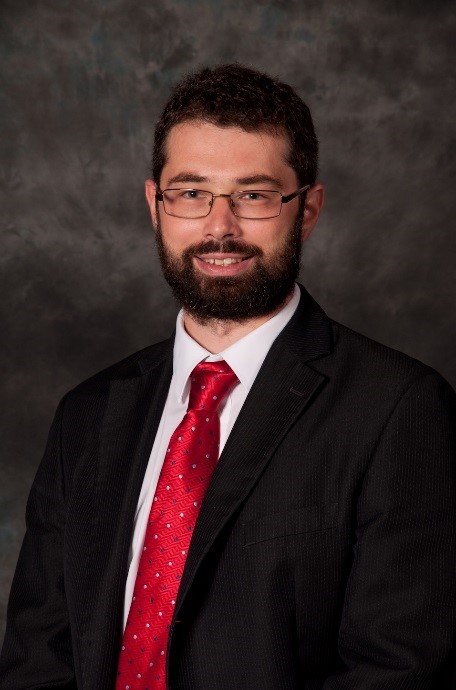 Mr J Butler
Sociology Teacher
THE TEAM
| | |
| --- | --- |
| Miss J Evans | Assistant Headteacher and Teacher of Sociology |
INTRODUCTION TO THE DEPARTMENT
In the Sociology Department, we teach students how to study society. Sociology is concerned with the relationship between individuals and groups in society. In order to increase our understanding of human behaviour, sociologists use research to identify what people do, and sociological theory to explain the meaning of what they do.
The topics that students study are focused on two key themes: they examine how people's behaviour is influenced by social institutions such as the family, education and the media; and how people's experiences vary depending on the different social groups they belong to such as social class, ethnicity, gender and age.
Sociology requires students to communicate their ideas clearly, especially in written form, and to think critically and reflectively about complex issues in society.
WHY STUDY SOCIOLOGY?
Sociology is the study of society. In A Level Sociology, students study relationships and institutions e.g. the family and education, and gain a deeper understanding of how and why people behave the way that they do. You should consider studying Sociology if you are interested in people or if you have previously enjoyed studying History, Citizenship or Religious Studies.
FUTURE ACADEMIC AND CAREER PATHWAYS
Sociology is a challenging subject and is accepted as such by universities and employers. Having an A Level in Sociology is valued in a wide range of different professions including criminology, social policy, human resources, social research, marketing, politics and the police.
COURSE CONTENT
Students will be studying the AQA syllabus.
Year 12
Students study the sociology of education, research methods, families and households. Over the course of the year, you will explore topics such as why girls tend to outperform boys in education and how families are changing in response to changes in society, exploring reasons why there is an increase in divorce and single-parent families.
Year 13
Students study crime and deviance and beliefs in society. This includes studying competing theories of why people commit crime and what is happening to religious beliefs in society, including the rise of fundamentalism and the decline in Christianity in Britain.
ASSESSMENT
The course is assessed through three exams, 2 hours each, at the end of Year 13.
Paper 1: Education with theory and methods.
Paper 2: Topics in sociology (families and households and beliefs in society).
Paper 3: Crime and deviance with theory and methods.
Most of the marks in the exam come from essays and these are a mixture of short essays and longer essays.
EXTRACURRICULAR OPPORTUNITIES
• Behind Bars Conference with ex-offenders
COURSE REQUIREMENTS
Minimum of grade 5 in GCSE English Literature or English Language.