Physical Education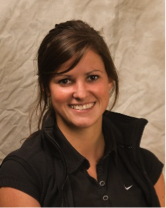 Miss L Boon
Head of Physical Education
The Team
| | |
| --- | --- |
| Mr N Blount | Head of Year |
| Mr B Edwards | Trainee Teacher of Physical Education |
| Mr J Greenfield | Second in Department |
| Miss C Leworthy | Teacher of Physical Education |
Introduction to the Department:
Our vision for physical education and school sport is to engage and inspire all pupils. High quality teaching, learning and diverse curriculum increases participation levels and leads to healthier pupils who are fully engaged in all school activities.
We aim to develop character, resilience and self-discipline on the games field. This will sustain students, helping them accept defeat generously and victory modestly. We aspire to inspire our pupils to perform to their very best in competitive sport as well as other physically demanding activities.
The extensive range of traditional team games, competitive and recreational activities we provide for students forms a vital part of St Peter's curriculum. It also teaches fairness and respect in life.
Key Stage 3 Information:
Students in Years 7-9 follow a programme of study that is designed develop them physically, socially, emotionally and cognitively whilst informing them about how to approach health, fitness and well-being as lifestyle choices. This key stage also aims to lay the foundations for those wishing to study at GCSE level. It is a practical subject but theory elements are integrated within the learning environment in regard to the specific focus for each year.
Year 7: Health, fitness and well-being
Year 8: Health and performance
Year 9: Fitness and body systems
Each sport is taught in 8-10 lesson blocks. Students develop physical literacy and physical competence to promote the knowledge, skills and behaviour to allow them to succeed. The development of tolerance, a sense of fair play and good sporting behaviour are considered essential elements of the learning process. Students are encouraged to peer and self-assess regularly and to respond appropriately to the needs of individuals and groups.
Each practical area is assessed at the end of the unit in order to measure and monitor progress effectively and this runs alongside termly fitness tests to track fitness levels. Homework will be set when appropriate allowing students to be explorative and evaluative to gain deeper insights into the learning of their sporting content.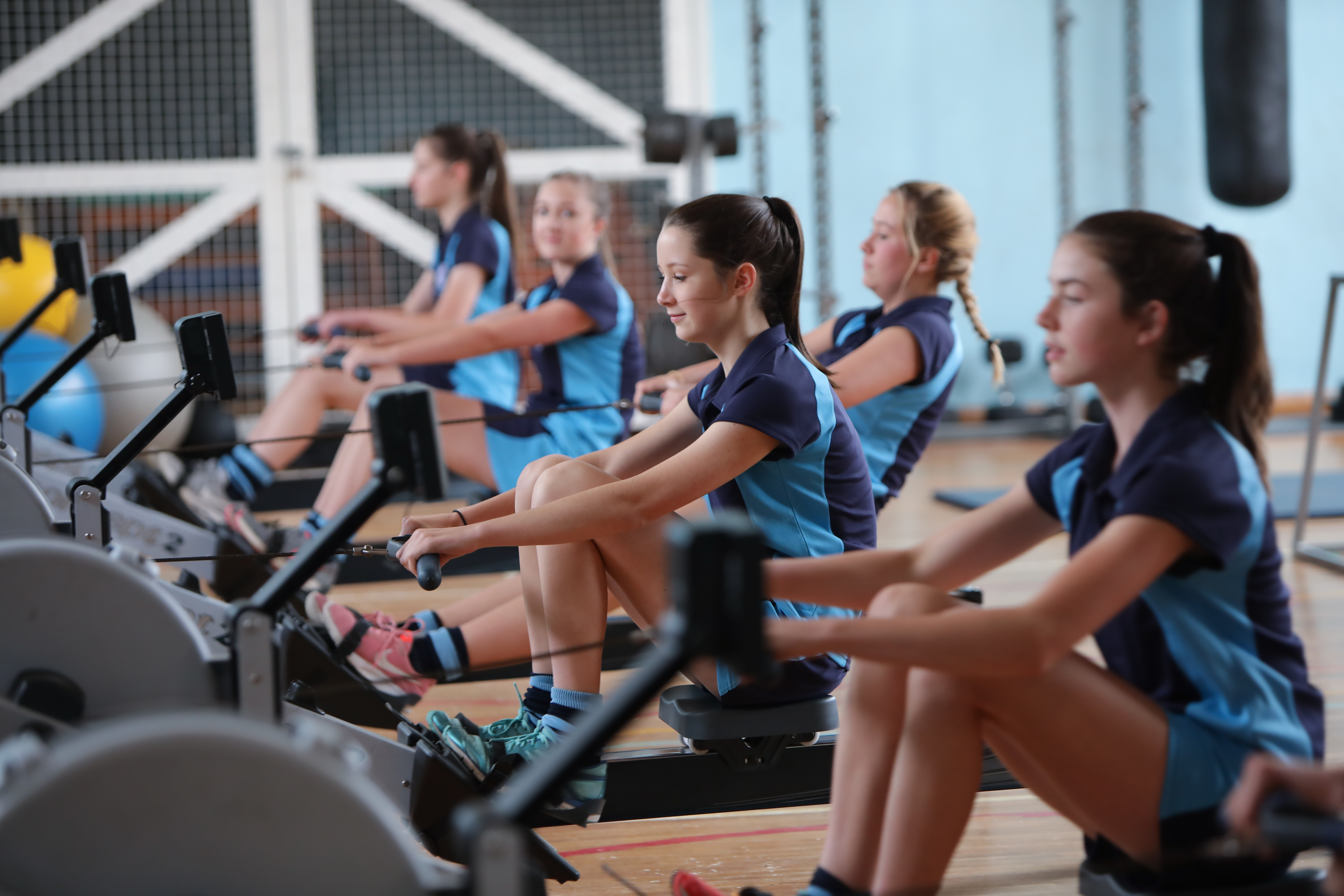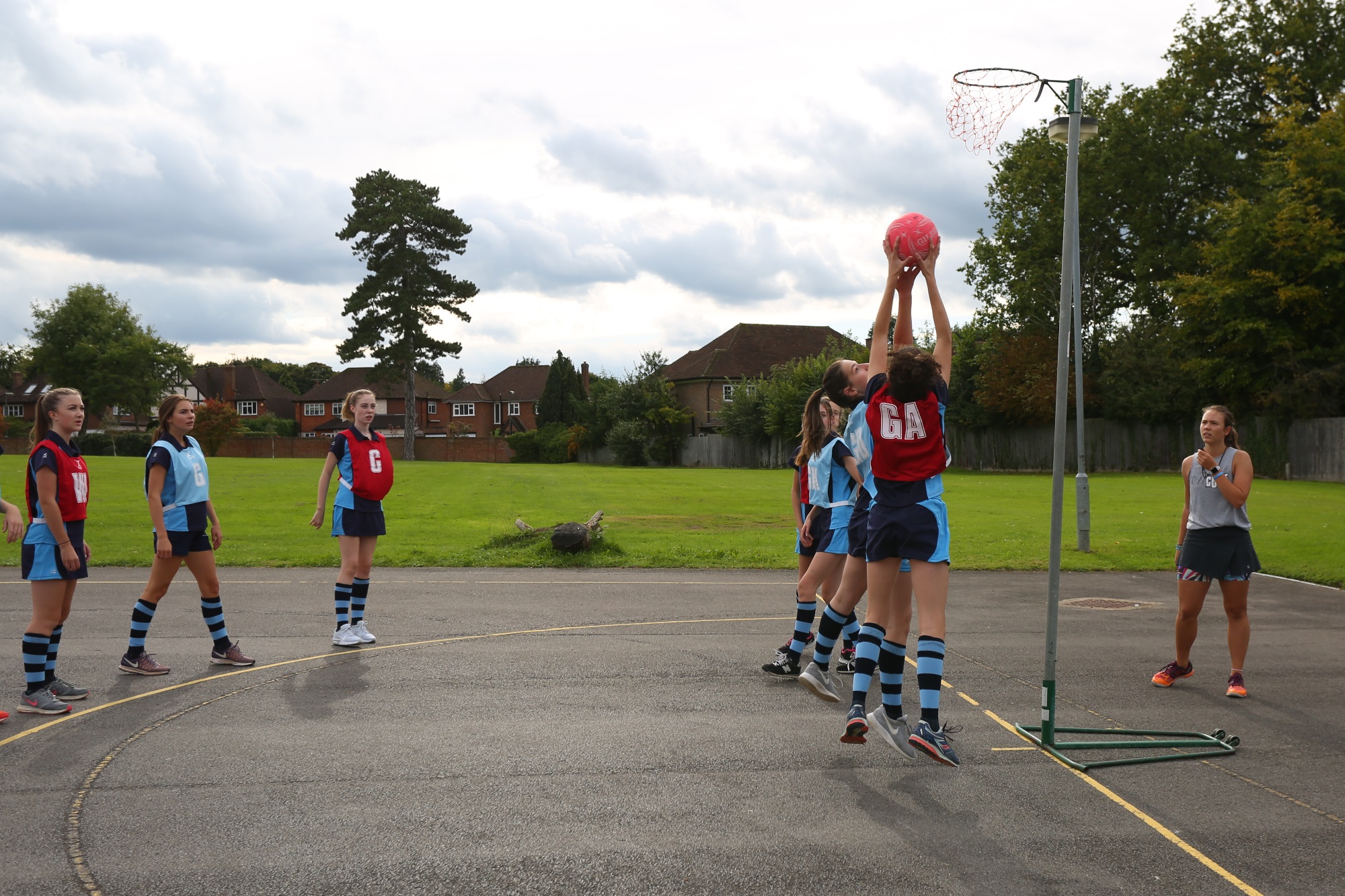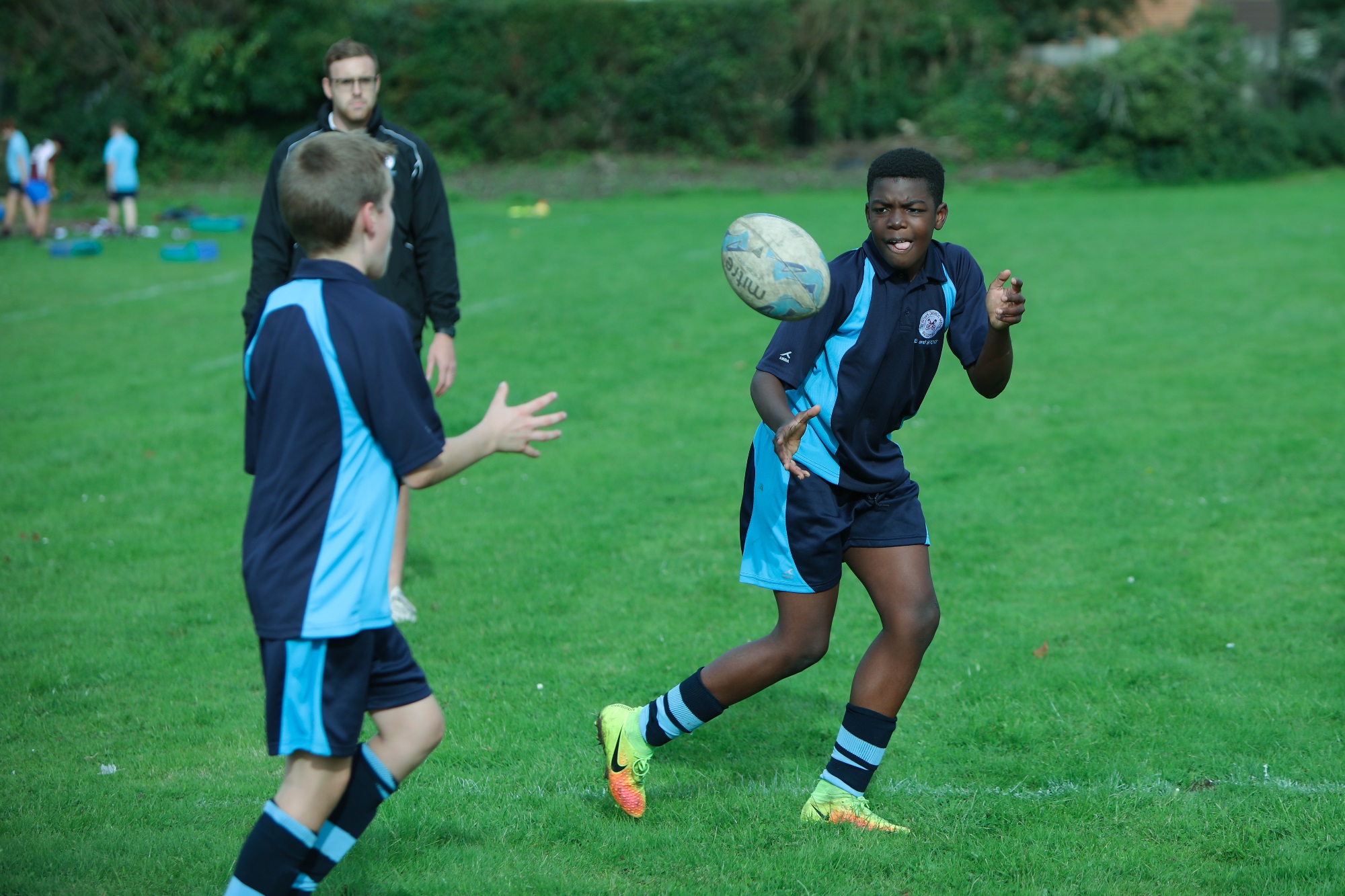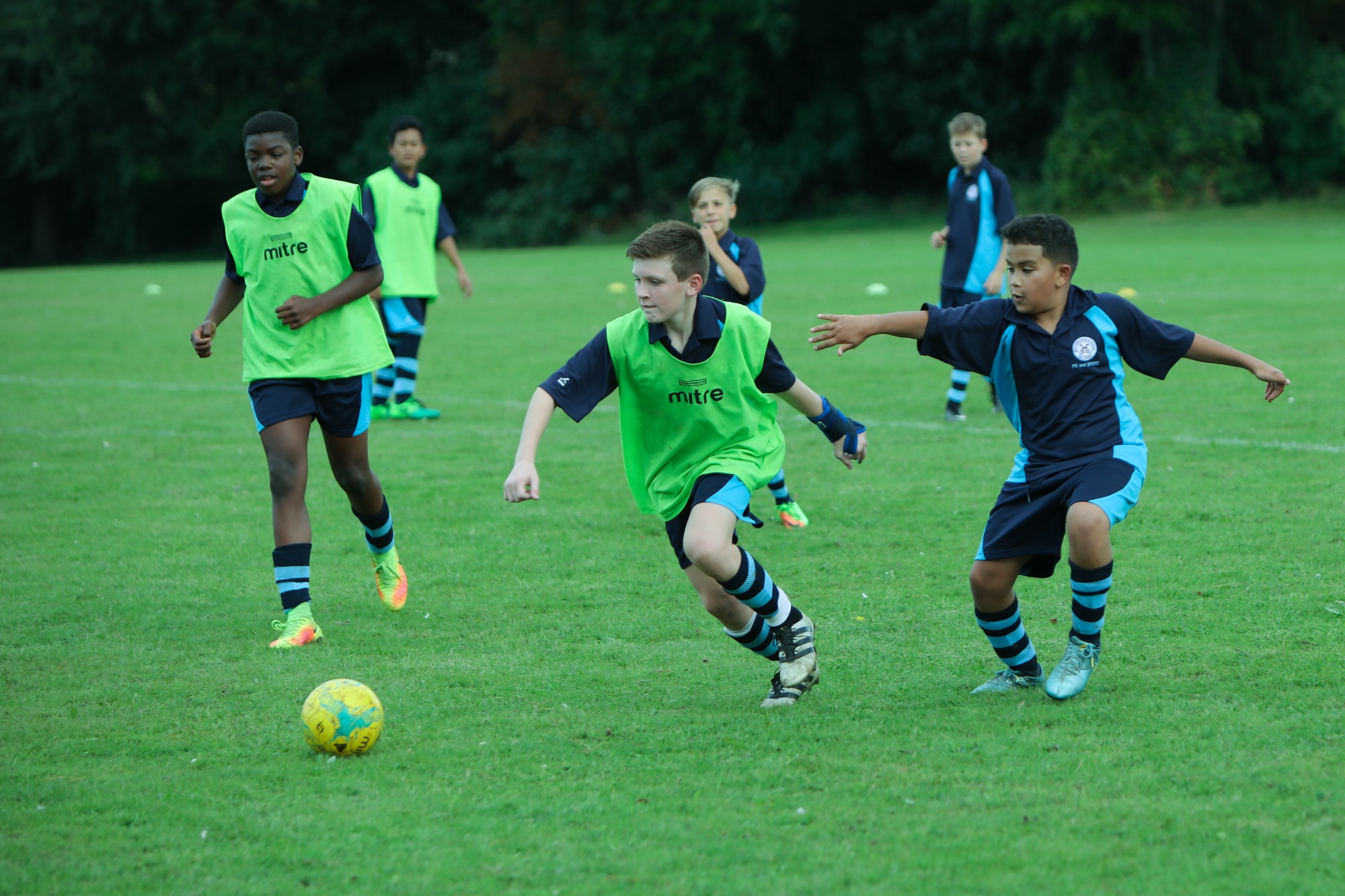 Key Stage 4 Information:
All students in Years 10-11 follow a programme of study that is designed to engage and promote participation contributing to living a healthy, active lifestyle whilst continuing to develop them physically, socially, emotionally and cognitively.
Each sport is taught in six lesson blocks. A more varied curriculum allows students to engage in more non-traditional sports and aims to encourage all students to adopt and understand the need for a healthy lifestyle, to develop self-awareness, self-esteem, co-operation, team play and sportsmanship.
GCSE Physical Education
Syllabus: Edexcel GCSE PE: Physical Education
Subject aims and learning outcomes
GCSE Physical Education enables students to make the connections between theory and practice, so that they are able to apply their understanding of the factors that underpin physical activity and sport to improve performance.
The course is broad, coherent and practical, encouraging students to be inspired, motivated and challenged.