Geography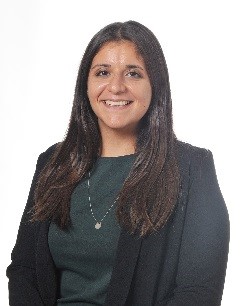 Miss H Resa
Head of Geography
THE TEAM
| | |
| --- | --- |
| Mrs H Sanjurjo | Teacher of Geography |
| Mrs K Driscoll | Teacher of Geography |
WHY STUDY GEOGRAPHY?
Whether it is the devastation caused by a natural disaster on the other side of the world or the impact of government cutbacks on their local community, geographers have a keen interest in the world around them. In A Level Geography there are plenty of opportunities to study how our planet is changing and the story behind these changes.
The A Level course allows students to continue to develop their knowledge of places, processes and environments at a range of scales. Compared with GCSE, A Level Geography places a greater emphasis on understanding the complexity of global issues, therefore, an interest in how and why decisions are made is important. The course contains elements of physical, social, economic and cultural geography, which will help students to have a better understanding of the opportunities and challenges facing decision makers.
Throughout the course, students will develop an impressive range of cartographic, investigative, ICT, graphical and data interpretation skills providing an excellent grounding for employment or further study.
FUTURE ACADEMIC AND CAREER PATHWAYS
Geography is a well-regarded "enabling" subject. At university you can study for BA or BSc (Hons) degree; usually those students who have Maths or Science A Levels take the BSc pathway. There are many careers which benefit from the study of Geography: geographical information systems, resource management, landscape design, town planning, civil engineering and environmental consultancy are just a few examples.
COURSE CONTENT
Students will be studying the Edexcel syllabus.
Year 12
• Dynamic Landscapes: Tectonic Processes and Hazards and Coastal Landscapes and Change
• Dynamic Places: Globalisation and Regenerating Places
Year 13
• Physical Systems and Sustainability: The Water Cycle and Water Insecurity, The Carbon Cycle and Energy Insecurity and Climate Change Futures
• Human Systems and Geopolitics: Superpowers, Migration, Identity and Sovereignty
ASSESSMENT
At the end of Year 13, students will sit three exams. The first two exams, both contributing 30% to the final grade, will test students' knowledge and understanding of the course content. A third exam is synoptic in nature. Contributing 20% to the final grade, students will be asked to consider a geographical issue. Students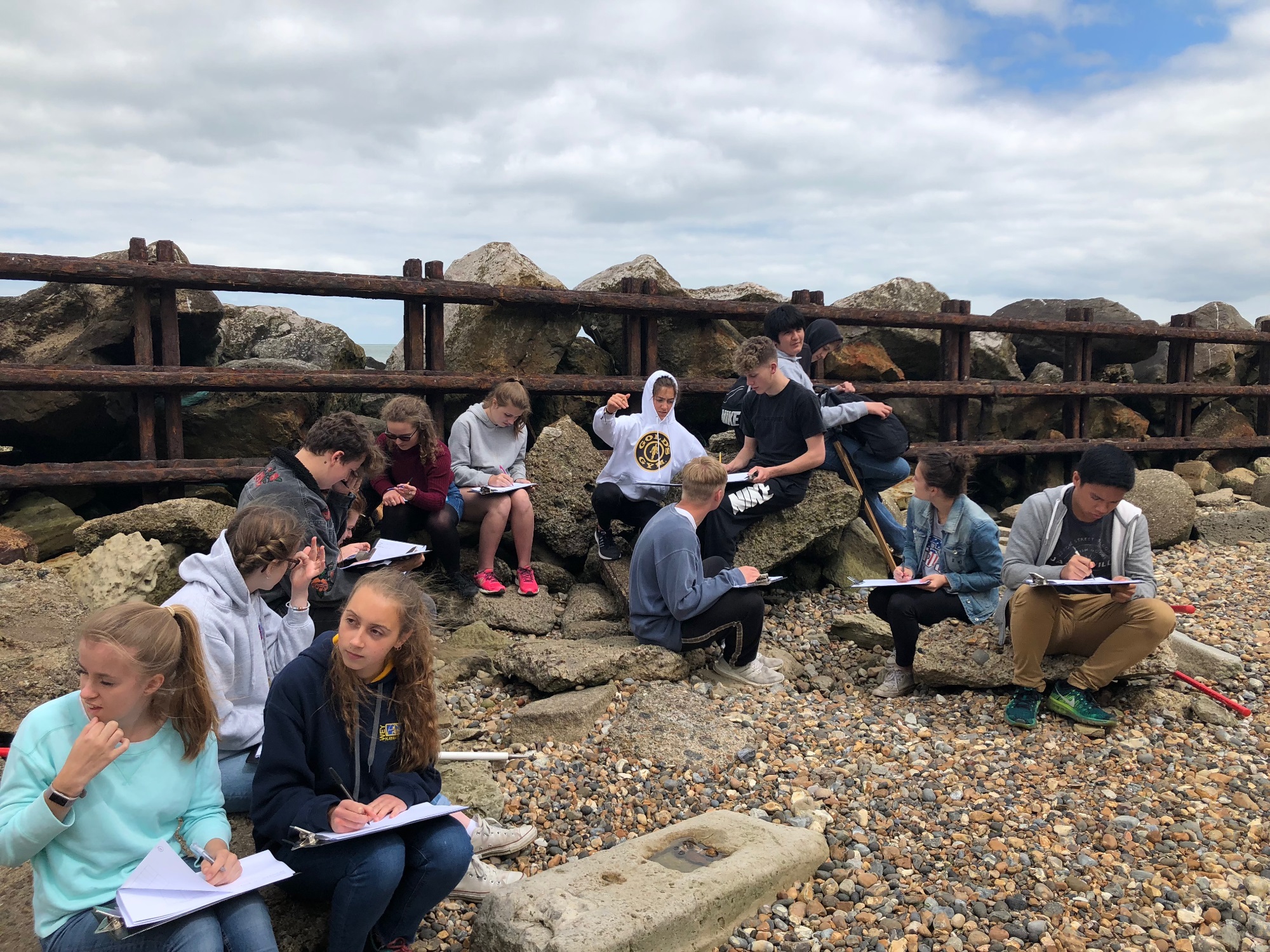 will also complete a piece of independent coursework, which will contribute a further 20% to the final grade. Practical fieldwork is a compulsory element of the course; at least four days fieldwork must be undertaken. The field trip in the summer of Year 12 prepares students for their independent coursework, which is completed in Year 13.
EXTRACURRICULAR OPPORTUNITIES
The school runs a field trip to Iceland every two years and A Level students are invited to participate.
COURSE REQUIREMENTS
Grade 6 in GCSE Geography and grade 5 in GCSE English Literature or English Language.