English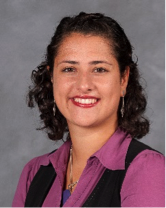 Mrs N Shearer-Freyne
Head of English
The Team
| | |
| --- | --- |
| Mrs E Fraser | Joint Assistant Head of English and Coaching Sixth Form Lead |
| Mrs C Johnson | Joint Assistant Head of English and Induction Lead |
| Miss K Foster | Teacher of English and Head of Year 10 |
| Miss A Grout | Teacher of English and Assistant Head of Year 10 |
| Mrs S Hegg | Teacher of English and Head of Year 9 |
| Mr E Martin | Teacher of English and IAG and EPQ Co-ordinator |
| Miss S Conway | Teacher of English |
| Mr S Crome | Teacher of English and Deputy Headteacher |
| Miss H Ormerod | Teacher of English and Assistant Head of Year 7 |
| | |
Introduction to the Department
St Peter's English Department offer a stimulating, diverse and rigorous English curriculum. Central to our ethos is inspiring a love of reading in the students. Students have the opportunity to visit the school's Learning Resource Centre regularly to explore their passion for literature. Throughout the key stages, we endeavour to foster every students' interest and ability in our subjects by providing an experience that is rich, enjoyable and inspiring.
Key Stage 3 Information
At Key Stage 3, students study a variety of different texts including classic novels and drama such as: 'Lord of the Flies', 'A Christmas Carol', 'Romeo and Juliet' and more modern texts such as: 'Private Peaceful' as well as extracts from dystopian fiction. The breadth of the programme of study includes creative and transactional writing. Students enjoy the variety of different writing styles through the exploration of units such as alter egos, travel writing and gothic writing.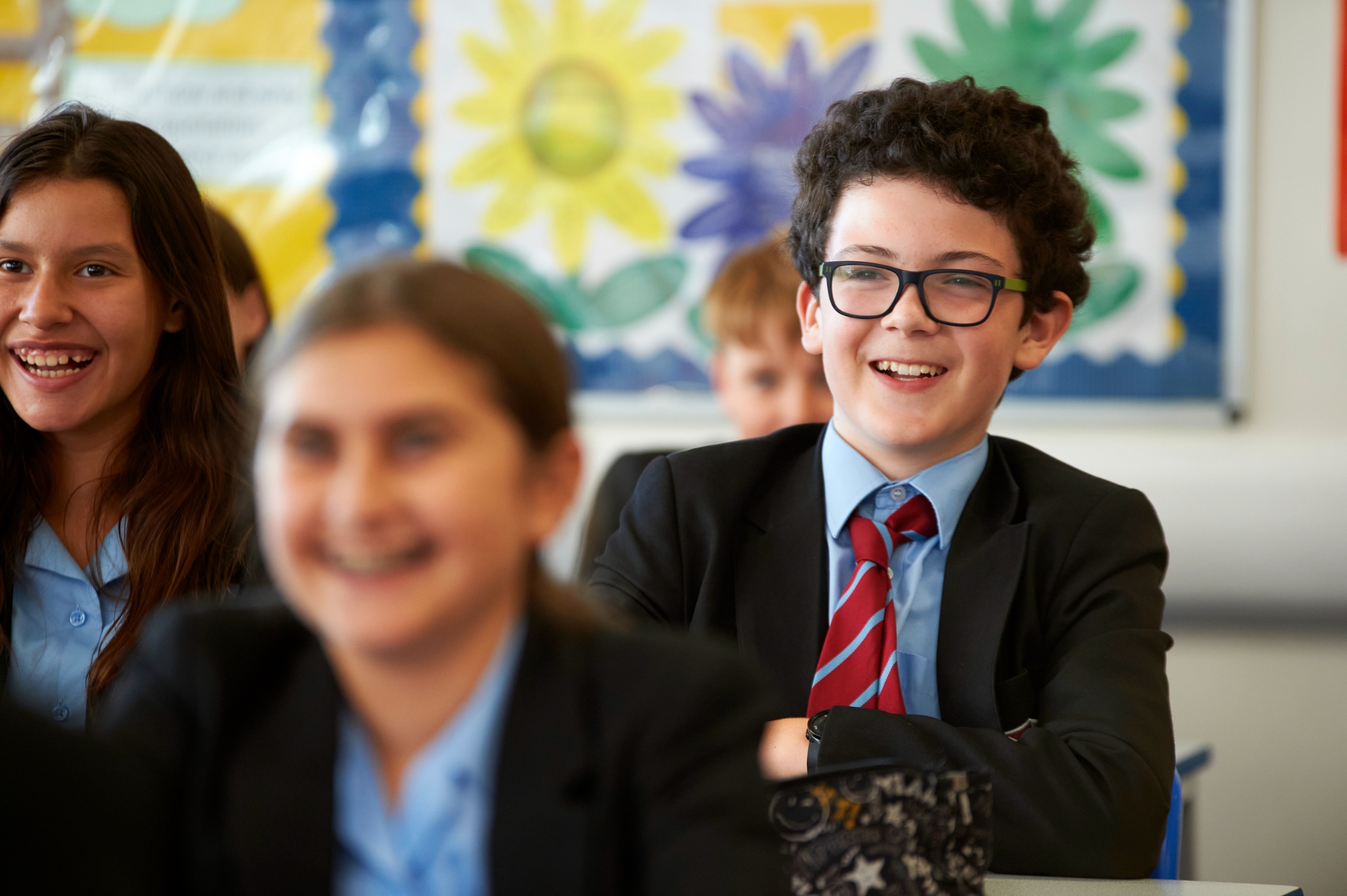 Key Stage 4 Information
For the external examinations, the Pearson Edexcel GCSE is followed in both English Language and English Literature. We give our students the confidence to use literacy skills, knowledge and understanding to succeed not only in their examinations but also as a foundation for further academic study.
For English Language, the students experience a broad range of 19th century fiction and 20th century non-fiction texts. They have the opportunity to write creatively as well as learning the key skills needed for transactional writing. In English Literature, students study a range of prose, poetry and drama, ranging from classic to contemporary.
Enrichment Opportunities
Within the department, we offer many enrichment opportunities. We offer a series of educational workshops focussed on the texts the students are studying to enhance their learning. The English Department encourage students to take part in short-story and poetry competitions throughout the year. The Sixth Formers lead a regular Book Club exploring a range of classic and modern texts. The public speaking club has had great success and students are entered for many competitions throughout the year.