English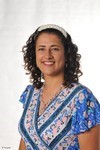 Mrs N Shearer-Freyne
Head of English
The Team
| | |
| --- | --- |
| Mrs E Fraser | Teacher of English and Coaching Lead |
| Mrs H Occomore | Joint Assistant Head of English |
| Mrs C Johnson | Teacher of English and ECT and ITT Lead |
| Mrs K Steady | Teacher of English and Head of Year 12 |
| Mrs A Brown | Joint Assistant Head of English |
| Mrs S Hegg | Teacher of English and Head of Year 11 |
| Mr E Martin | Teacher of English and IAG and EPQ Co-ordinator |
| Miss S Conway | Teacher of English |
| Mr S Crome | Teacher of English and Deputy Headteacher |
| | |
Introduction to the Department
At St Peter's, in the English Department, we strive to ensure our students are: resilient, inquisitive, motivated, lifelong learners. Our curriculum is broad, diverse, offering a gateway to success through texts that engage, inspire and challenge our students. The students will develop the skills of empathy, critical thinking and reflection through the exploration of a range of fiction and nonfiction texts. Central to our ethos is inspiring a love of reading and appreciation of the beauty of human experience. Students will have the power to decipher the written word, evaluating the context and the cultural landscape they encounter. Students will develop their writing in a creative, purposeful and fluent way, selecting effective vocabulary. Through the curriculum students will learn to develop their own opinion, question and challenge perceptions. Our vision is to inspire our students to be confident in their spoken communication; to be skilled, attentive readers and to be critical, evaluative writers.
Key Stage 3 Information
At Key Stage 3, students study a variety of diverse texts including, 'Noughts and Crosses', 'Refugee Boy', 'Becoming', Michelle Obama as well as more traditional texts such as 'Romeo and Juliet' and 'A Christmas Carol'. The breadth of the programme of study includes creative and transactional writing as well as the study of crime fiction and dystopian writing. Students particularly enjoy the variety of different writing styles through the exploration of units such as alter egos, travel writing and gothic writing.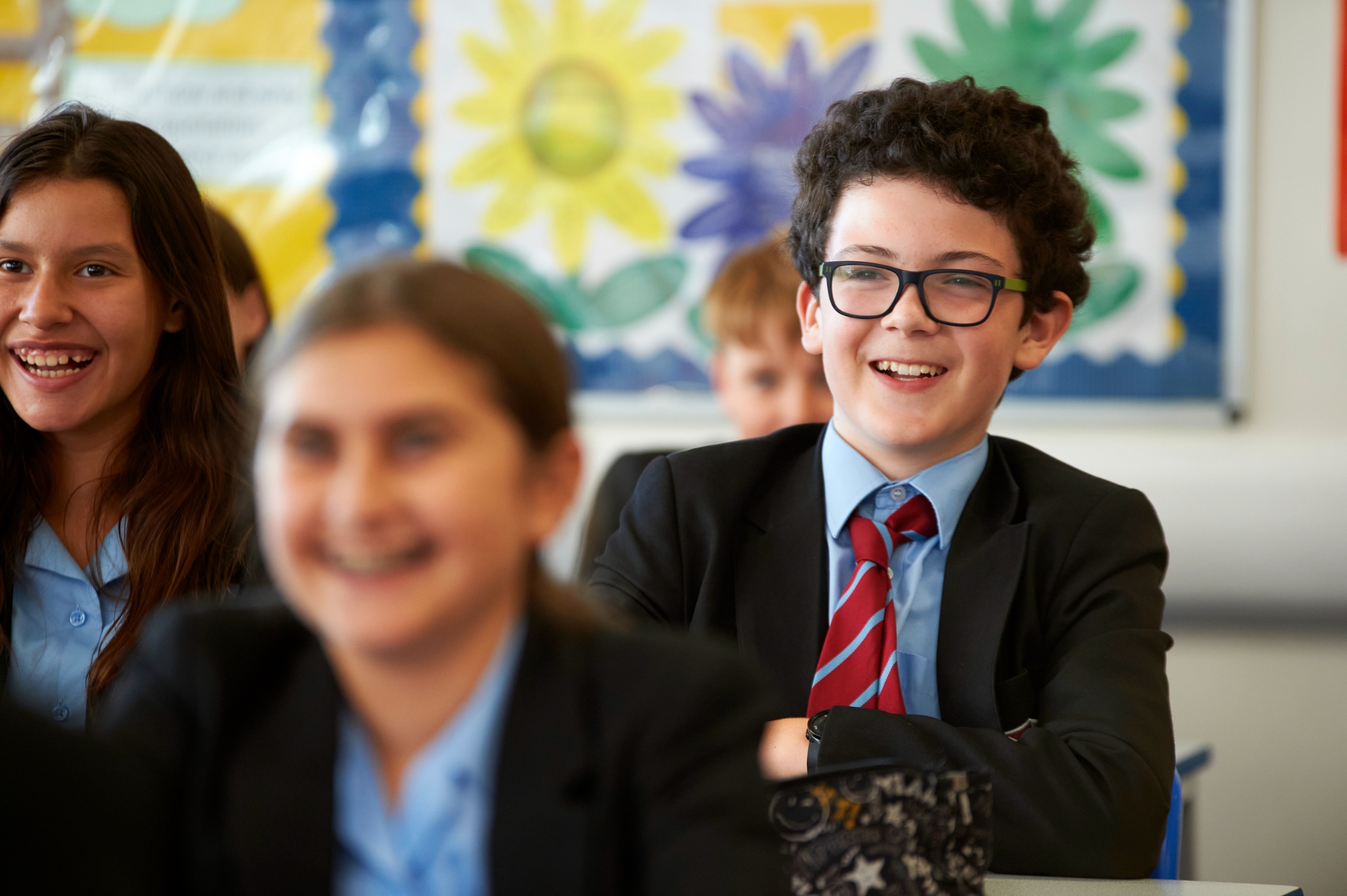 Key Stage 4 Information
For the external examinations, the Pearson Edexcel GCSE is followed in both English Language and English Literature. We give our students the confidence to use literacy skills, knowledge and understanding to succeed not only in their examinations but also as a foundation for further academic study.
For English Language, the students experience a broad range of 19th century fiction and 20th century non-fiction texts. They have the opportunity to write creatively as well as learning the key skills needed for transactional writing. In English Literature, students study a range of prose, poetry and drama, ranging from classic to contemporary.
Enrichment Opportunities
Within the department, we offer many enrichment opportunities. We offer a series of educational workshops focussed on the texts the students are studying to enhance their learning. The English Department encourage students to take part in short-story and poetry competitions throughout the year. The Sixth Formers lead a regular Book Club exploring a range of classic and modern texts. The public speaking club has had great success and students are entered for many competitions throughout the year.