Come to our Sixth Form Open Evening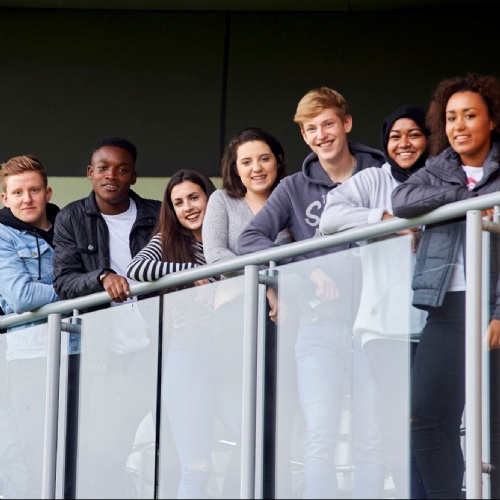 Please come along to our annual Open Evening on Thursday 28th September at 7pm.
There will be short talk from the Headteacher at 7pm followed by a presentation from our current Head Students to demonstrate life in our Sixth Form and why you should choose St Peter's. Afterwards, you will have the opportunity to meet all of our Head of Departments and tour the Sixth Form building.