Feast Day and Sponsored Walk 30th June 2017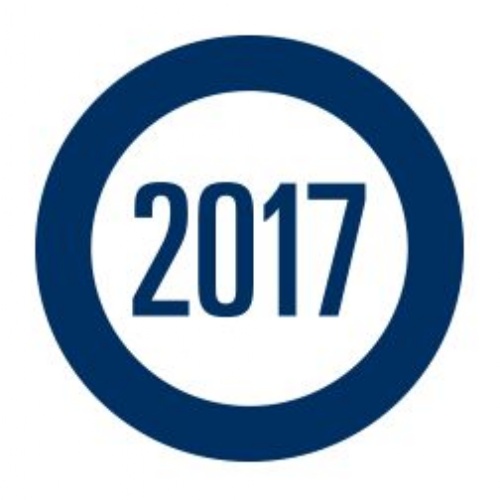 Feast Day
This year we are celebrating our Feast Day with our usual open air Mass followed by an 8 mile sponsored walk in fancy dress for all students and staff. Our Feast Day Mass is always a very special occasion and a highlight of our year. The Mass will include a large number of students ensuring the liturgy comes to life for our community and ensuring that the Mass is memorable and prayerful as well as a wonderful start to our Feast Day. The Mass is open to members of our wider community, so please do join us if you are able. The Mass will start at 9am and will be in the car park outside St Cecilia's.
Sponsored Walk
Following the Mass, all students and staff will be taking part in our 8 mile sponsored walk. The walk will take us across to Newlands Corner where a packed lunch will be eaten and then we will be walking to St Martha's Hill before returning to school in time for the end of the school day. The school day will begin and end at normal times.
This year we are raising money for House Charities, as voted by the students. We are challenging all students to raise at least £10 for each of these important charities which have been chosen by our students for a variety of personal reasons over the years.
The charities are as follows:
BA – Number 5
FR – Mary's Meals
JPII – Macmillan
KO – Finlay's Fighters
RO – Pax Christi
TE – Great Ormond Street Hospital