Women in Engineering Event - 29th June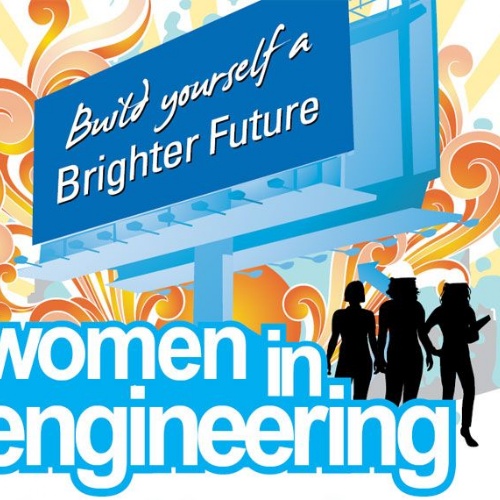 On Thursday 29th June, BAE Systems will be opening their doors to celebrate Women in Engineering and Technology from 4.30pm to 7pm at the Surrey Research Park, GU2 7RQ.
At the Guildford site, BAE specialise in Cyber Security, Software Development and Electronic Engineering, protecting nations and businesses against Cyber threats.
Our students and their parents are invited to come join us for an insight into the different types of careers available within Engineering and Technology and how STEM subject apply to the real world. It is also a chance to meet women who currently work in a STEM career and find out about their career journey and experiences.
The afternoon will include:
 Interactive stands hosted by our Cyber and Naval Ships staff
 Female speakers – Graduate and Senior Leadership
 Interactive activities
 Information on Apprenticeships and Graduate Programmes
This event is aimed at girls between 11-18 years of age.
RSVP is required due to security restriction on site. Free parking available.
To book a place, please email:
lily.odowd-booth@baesystems.com