Christmas Fair - Saturday 25th November - 1pm to 4pm - Entry is free
Please come along with friends and families to raise funds for the school. There will be lots of fun activities and stalls, plus music, mulled wine and mince pies! You can find the programme of events below.
Message from the PTA
Dear all
We are delighted to announce that St Peter's PTA Christmas Faire is back and will be held on Saturday 25th November, from 1 to 4 pm.
We have a wonderful programme for you:
Christmas Market

Bottle Tombola

Gift Shop

Second Hand Uniform Sale

Inflatable Assault Course

Live Music

Santa!

Mulled wine and Mince pies

BBQ, Pizza and other refreshments

Two Raffle Grand Draws (1st prize: £500 cash)

Auction and raffle tickets - use the QR Code below for quick access or click on the link: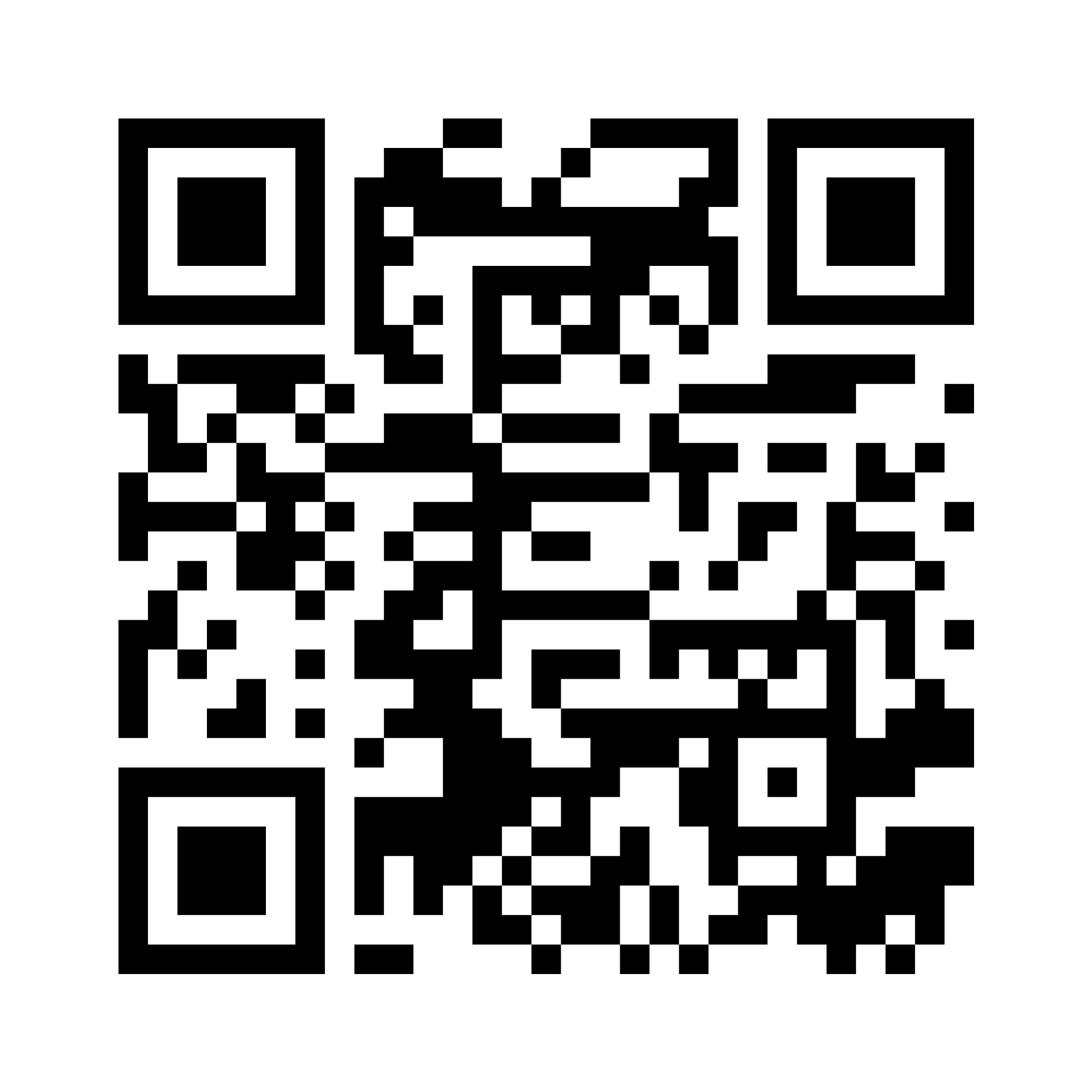 Entrance is FREE!
We hope to see you on the day.
God bless.
St Peter's PTA