Sign up for National Citizen Service - an opportunity of a lifetime!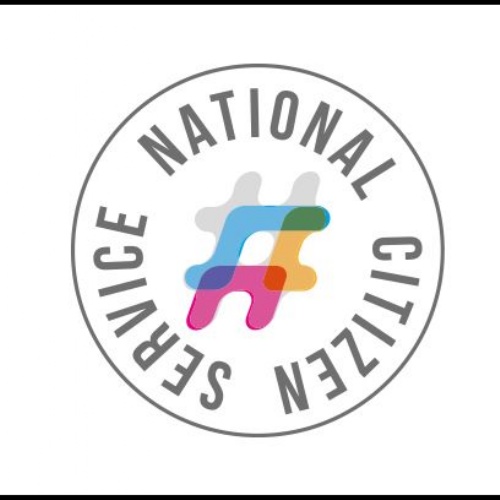 National Citizen Service (NCS) is a once-in-a lifetime opportunity for students in Year 11 and Lower Sixth Form.
NCS is a government-funded programme which helps young people build skills for work and life and it is also an opportunity for them to meet new people and connect with their local community. NCS is 18 days long and takes place during the summer holidays.
There are three parts to NCS. In part 1, NCS participants take part in outdoor activities such as rock climbing, abseiling and canoeing. In part 2, they develop a new skill guided by an industry professional whilst living at The University of Surrey and, in part 3, they lead a social action project in their local community.
The NCS programme is a great opportunity for students to make the most of their summer holidays by increasing their experiences and skills to add onto their CV and personal statements! The programme is recognised by UCAS and nine out of ten participants believe NCS has given them the chance to develop skills that will be useful in the future. After NCS there are great employment, apprenticeship, and volunteering opportunities.
Each NCS place is valued at over £1000 per person, but due to government support we ask for no more than £50, with financial support available if needed.
Since 2009, 300,000 young people have taken part in NCS nationwide. In 2017, there are over 1600 places being delivered just in Surrey.
NCS will be coming in to St Peter's on the 18th January (Year 11 Assembly) and the 31st January (Lower Sixth Assembly) to talk about the programme and how to sign up. They will also have a stand at the Parent's Evenings to answer any questions you may have about the programme.
Don't miss out on this fantastic opportunity!