Sixth Formers Quiz Our Local MP, Anne Milton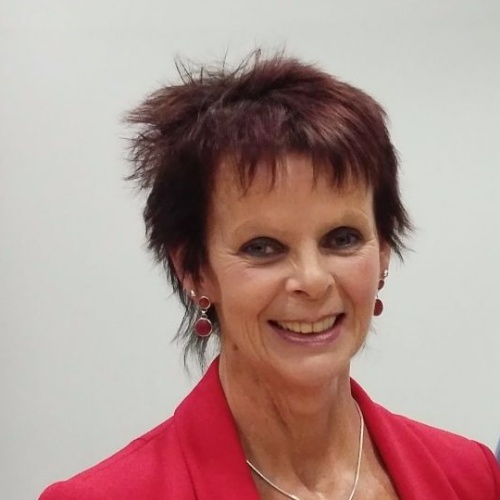 Anne Milton our local MP gave a talk on democracy and the workings of parliament to our current Year 12 students. This was followed by many thoughtful questions on a range of topics: tuition fees, the Iraq war, the junior doctor dispute. The question time was however dominated by concerns about the impact of the recent referendum on our membership of the EU. Mrs Milton noted that politically there was significant change and that despite this she told the sixth formers: "you are living in exciting times".
Mrs Milton appealed to students to get involved in politics and in particular to email her about issues of concern. She said "I believe passionately that you should know what is going on." On a question about lowering the age of voting to 16, Mrs Milton declared that she was open minded about the issue and thought that it could possibly be lowered for local elections as an experiment.
Anne Milton is currently the Deputy Chief Whip for the Government and has served the Guildford constituency since 2005 as a Conservative Member of Parliament.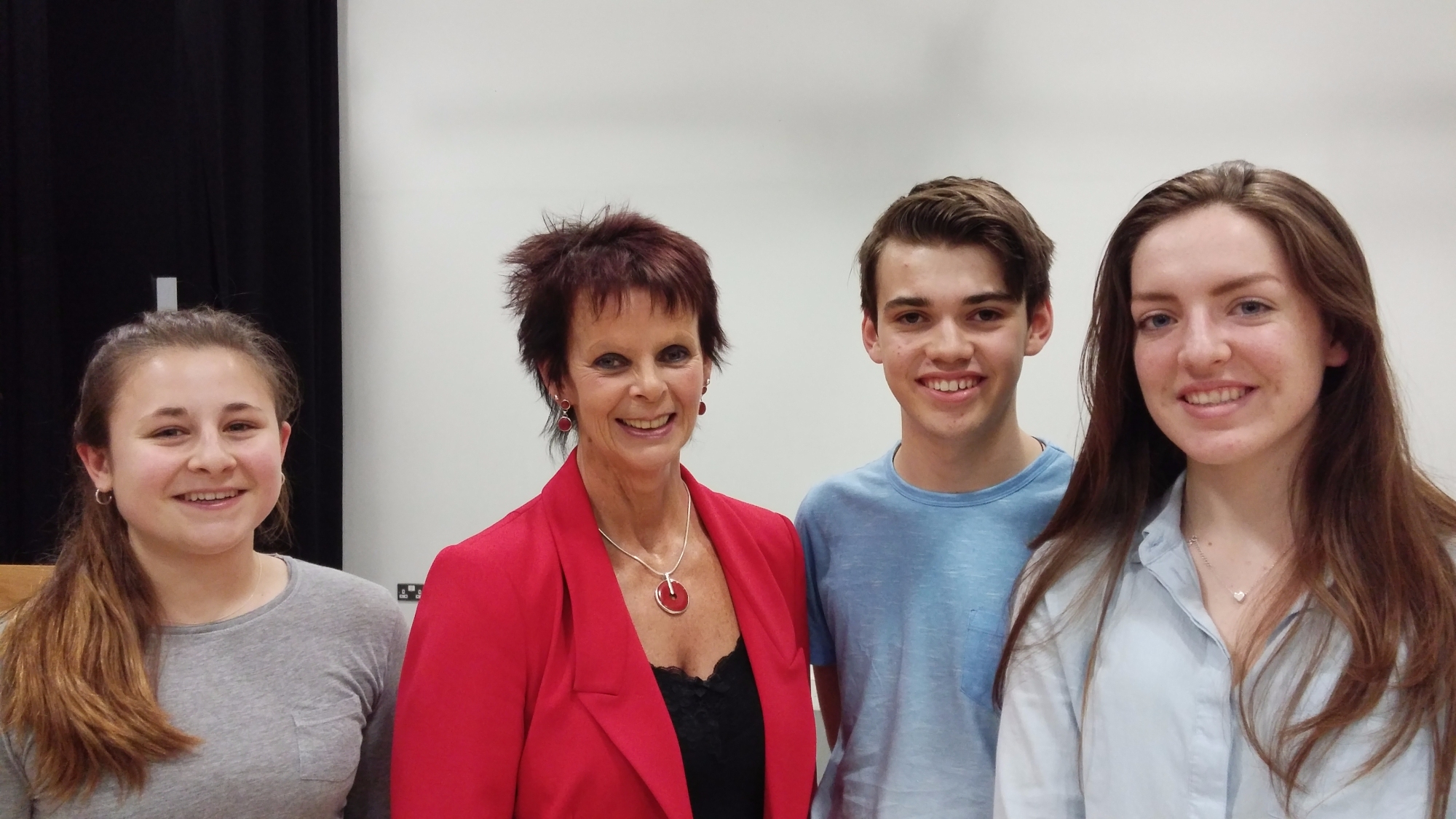 Picture: Anne Milton with our recently appointed Head Students
(from left to right) Amy, Anne Milton, Peter and Georgina