Spanish A Level students cook delicious Mexican surprises for supper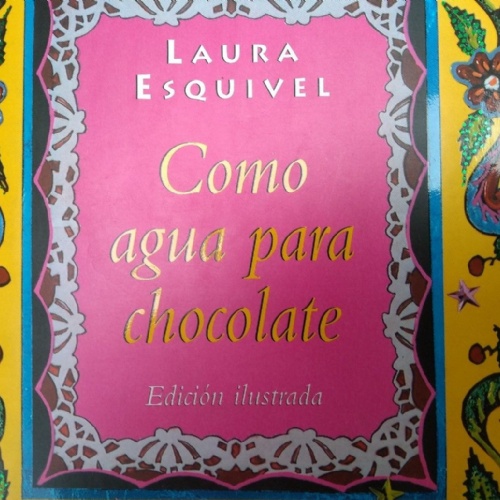 Two Sixth Formers at St Peter's have taken their Spanish A Level lessons home with them to their kitchens where they have cooked up a full range of delicious Spanish and Latin American inspired dishes.
Unprompted to do so, Ally and Nataly , inspired by the Mexican Novel "Como Agua para Chocolate" by Laura Esquivel which they are studying in Year 13 Spanish literary lessons with Mrs Mortimer, decided to try out the novel's authentic Mexican recipes at home and make a video showing how they are made with a very accurate and fun narrative in Spanish.
They cooked the chorizo Norteño, Codornices en pétalos de rosa and Pastel Chavela very successfully, all of which can be seen and fully understood on the video. Well done for the great initiative and fun, all shared with the class.
Muy muy bien hecho (very, very well done!)