A Level Exam Results News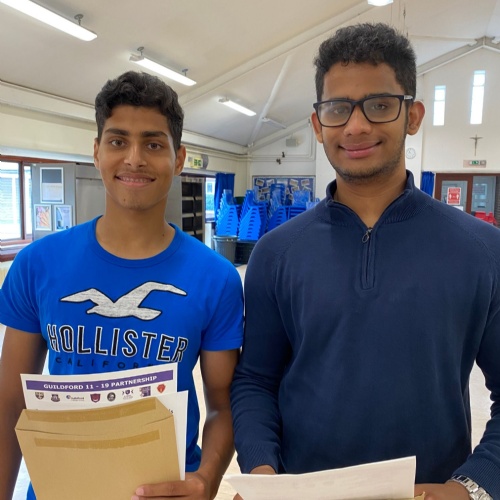 There were many smiles this morning as students at St Peter's opened their A Level results and accepted places at their chosen universities. We are really delighted that the vast majority will continue on their chosen pathway and go on to benefit from these excellent opportunities.
For other students this was tempered with disappointment with many grades being lowered by the government's blanket approach to moderation across all schools. We would like to pay tribute to the hard work of the students and professionalism and dedication of our staff who worked tirelessly to award accurate grades based on centre assessment. It is bewildering that some students have had results lowered by two grades when we have evidence of their consistent performance at a higher level. For those students affected today, we have enormous sympathy. We will support any of our students who wish to appeal the decisions regarding their grades and help them to find the right route that is best for them. Parents have played a significant role throughout this unprecedented period as their children finished Year 13 and we would like to thank them for their support.
Despite the turmoil there have been some fantastic results with 40% of grades at A/A* and 90% at A*-C. Students gained places at top universities including Sofia Ferreira, Andras Podolyak and Allegra McCarthy-Macintyre securing places at Oxbridge. The following students achieved all A's and/or A*'s: Hannah Baidya, Charlie Bewsey, Jemima Bryant, Sam Cook, Sofia Ferreira, Velanco Fernandes, Jack Franks, Jemima King, Connor Lappage, Charlie Lidbury, Mieke Nel, Sam Norman, Aidan O'Kane, Nicole Osrin, Andras Podolyak and Blaise Sendor. There were also many excellent results where students have shown great progress and added significant value compared to the grades they were targeting. These include: Aliyah Alvaro, Max Davies, Siroun Dokmejian, Ollie Ede-Stammers, Shadee-Cloe Etta, Maria Iglesias, Eleanor Johnson, Charlie Keats, Will Kefford, Hannah Kennedy, Sam Mitchell, Abi Nichol, Sam Norman, Matt Webb and Holly Woodhatch.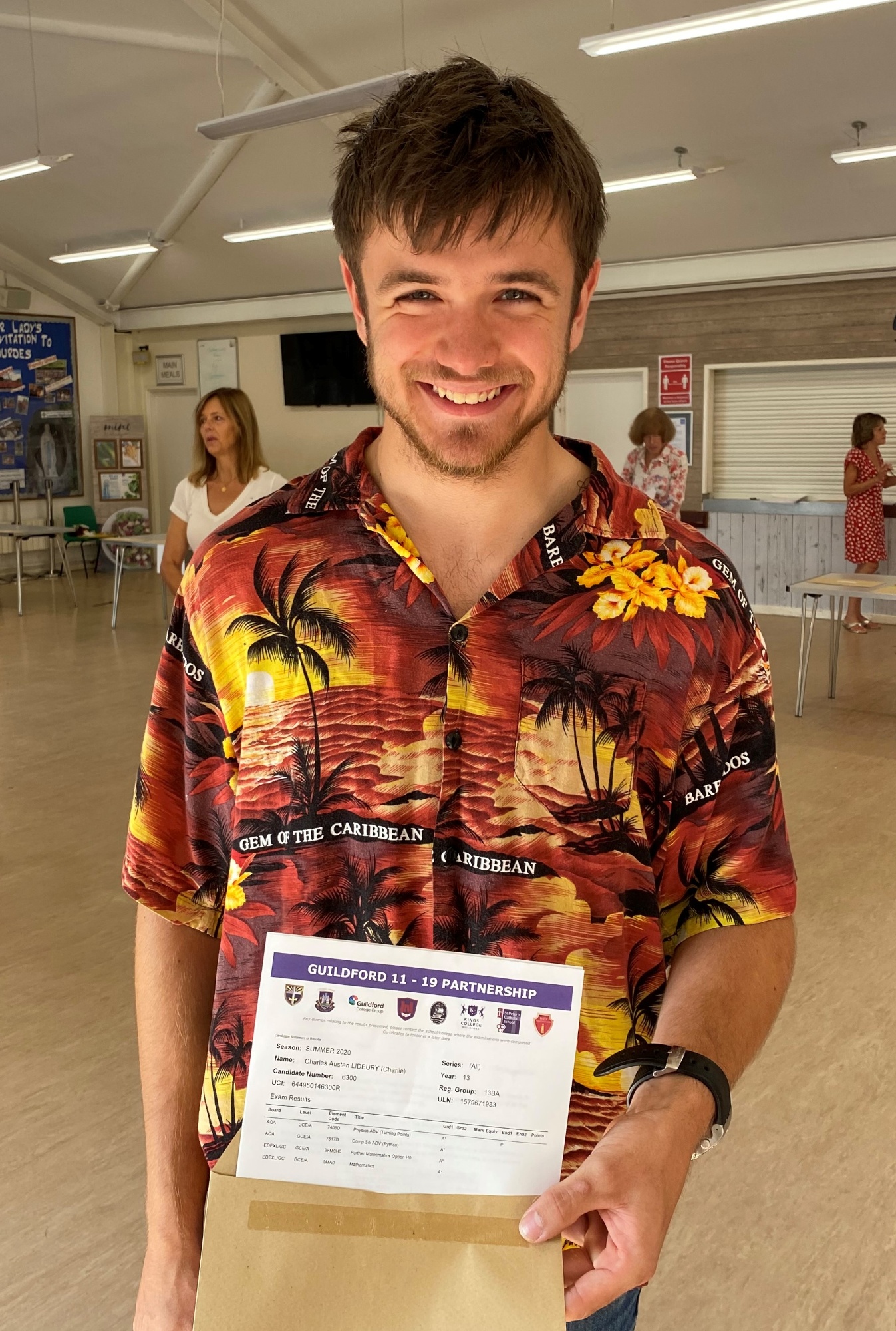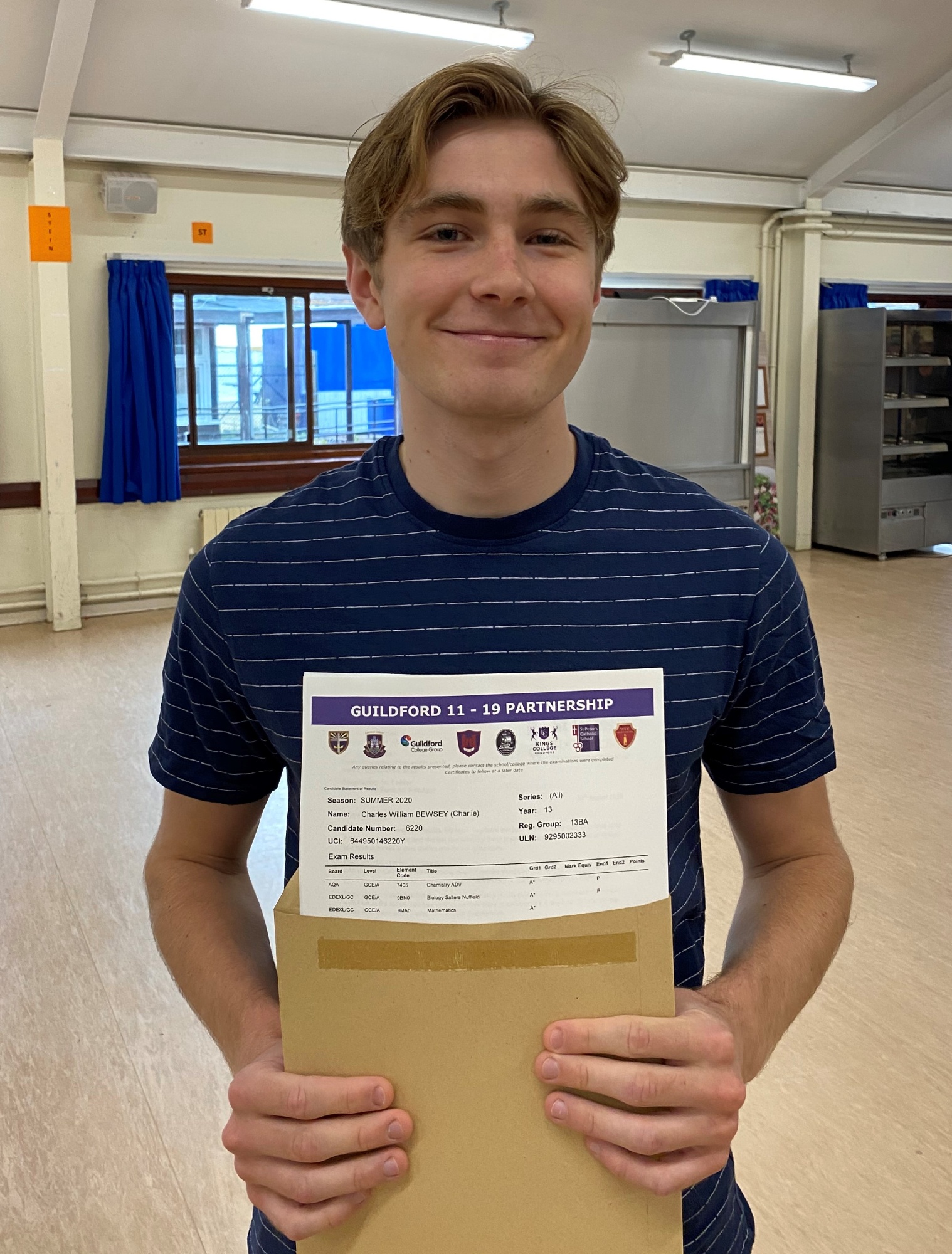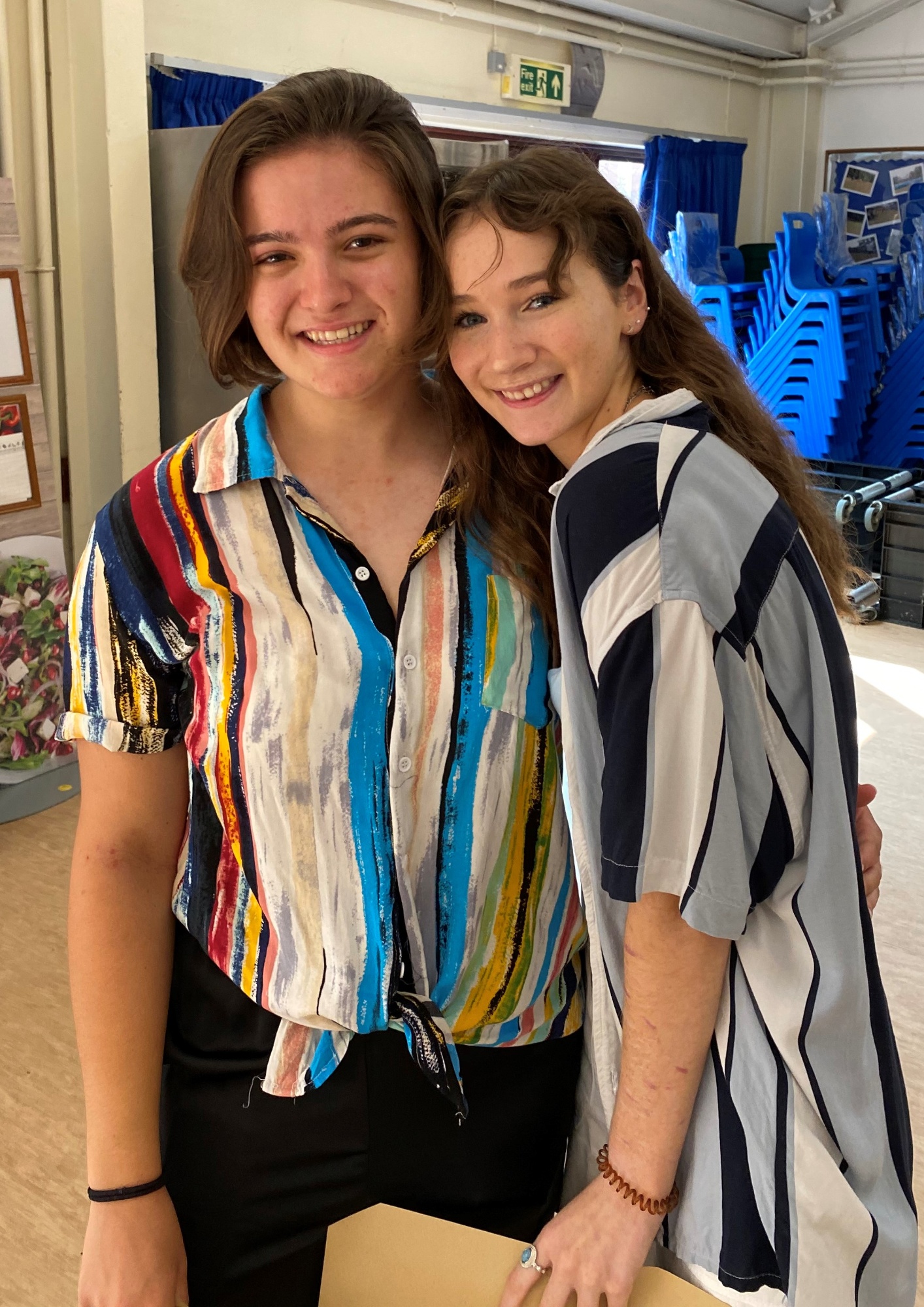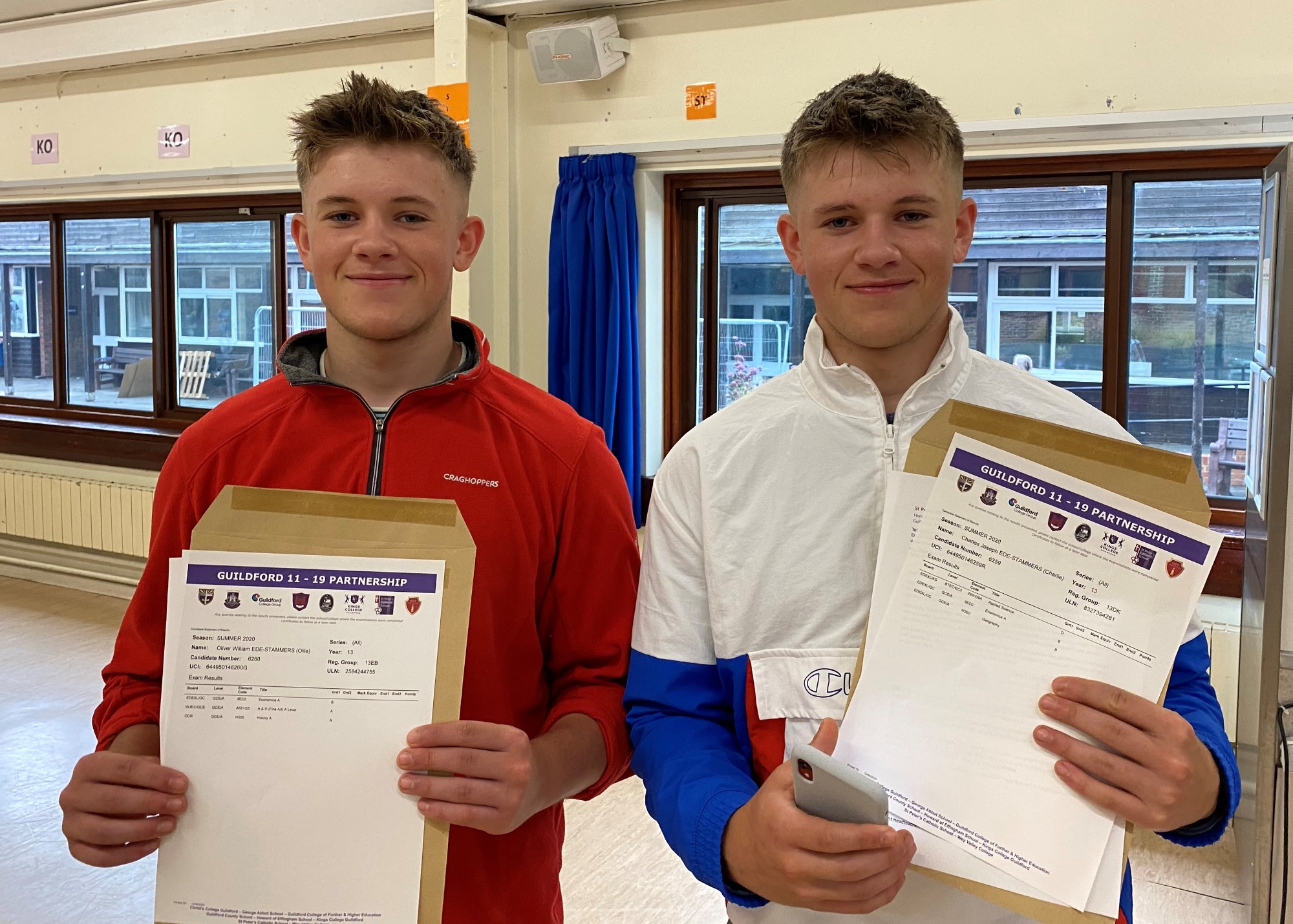 Please find below a statement from the Xavier Catholic Education Trust.