Year 9 Learn about DNA in Science Week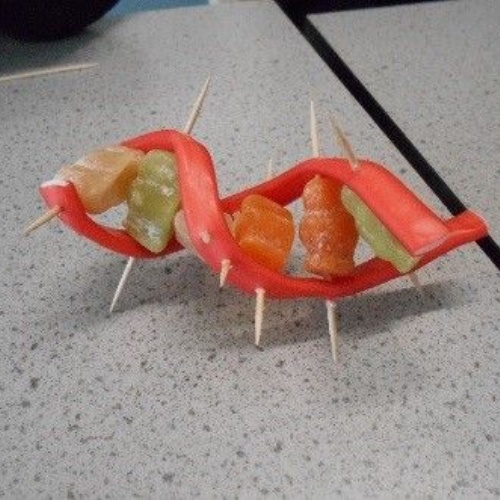 An inspiring session for some of our Year 9 students with Emilie from HEON (Higher Education Outreach Network – Surrey University) on Discovering DNA. Emily has a PhD in cancer research and why some people respond to treatment and others don't. She originally did a biology degree and a Masters in cancer biology.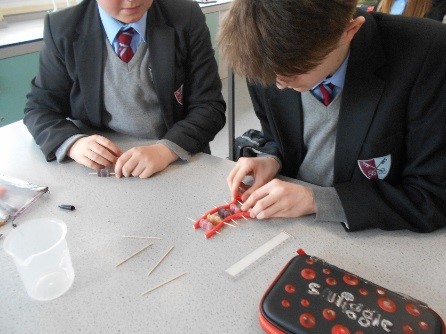 Students worked in groups to think about what DNA is, how it can become damaged, and what happens when it IS damaged. Then they had the opportunity to work out what the structure of DNA is, and saw how you can extract the DNA in strawberries!
Emilie mentioned the types of careers you can have, where you use DNA, which include becoming a forensic scientist, biologist, biochemist, chemist, archaeologist (looking at ancestry) and a scientific writer!