Amazing House Day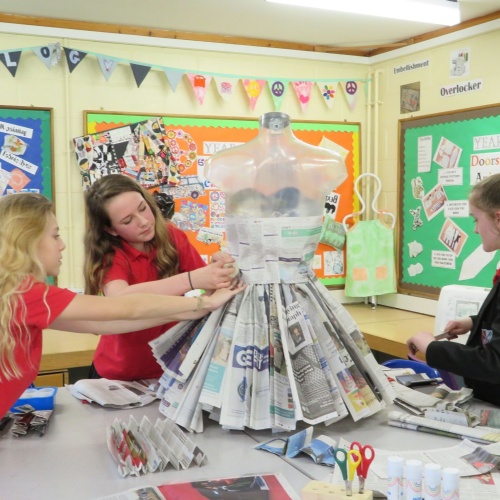 Today was another fantastic House Day which saw every St Peter's student get involved and have fun!
There was a wide range of activities on offer:
Art - Photography
Business - Pie Factory
Classics - Introduction to Classics
Computing - Bit Bots
Drama - The Terrible Tale of Timothy's Teabags
Electronics - Watt's Up!
English - Are You Brave Enough To Face The Dragons?
Film Quiz - Film Quiz
Food Tech - Great St Peter's Bake Off
Geography - Virtual Orienteering
History - Big Fat History Quiz
Maths - Maths Puzzles
MFL - St Peter's Spicy Salsa Competition!
Music - Mastering Motown
PE (Boys) - Football
PE (Girls) - Obstacle Course
Psychology - What Is Psychology?
RE - "Superheroes are misleading role models"
RM - Plastic Fantastic
Science - Chemistry Competition
Sociology - How Would I Improve School?
Textiles - News Flash Fashion
Click here to view the photo gallery.