Young Adult Historical Fiction Panel Event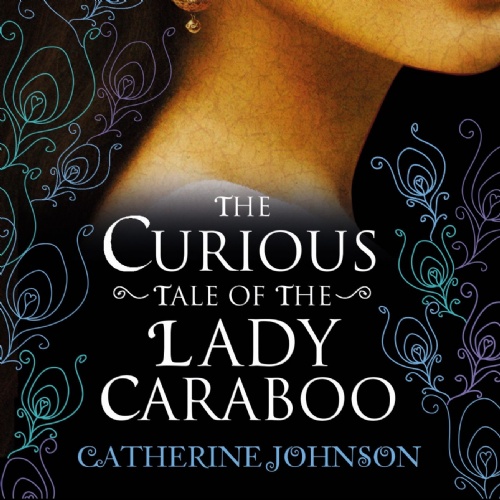 If you are interested in young adult historical books then this event is for you!
On Tuesday 25th July at 6.30pm, Waterstones in Guildford will be hosting a fantastic panel discussion about history with three brilliant Young Adult authors; Sophia Bennett, Catherine Johnson and Alison Goodman. From Black History to the Victorian era.
It is free to attend, ages 12+, please email or call to book your place. Waterstones 71 – 73 High Street, Guildford. 01483 536 366 events.guildford@waterstones.com